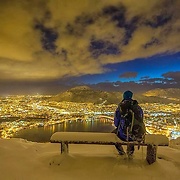 Carlo_Gambino
Jaro, 32 y.o.

The only thing standing between you and your goal is the bullshit story you keep telling yourself as to why you can't achieve it
- updated Jan 25, 2014
Learning
Looking for
Friends
Language practice
Postal pen pals
Flirting and romance

Joined 6 years ago, profile updated 1 year ago.

You must be
signed in
to view Carlo_Gambino's wall.