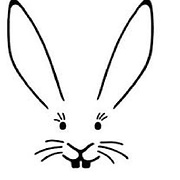 Displaying posts 1 to 10 of 23.

Anniska
59 , Toronto , Canada

Hi Hilde,
Greetings from Canada or at least me. If you'd like a pen friend on this platform, drop me a line,
Annie

yaswinaswa
50 , Coimbatore , India

Hi,
This is Sridhar from India. I gone thru ur profile quiet interesting. I love my religion and have lots of belief in that. I'm a Hindu and pure vegetarian.l love to have true friendship. My friend if u r interested pls make a message. Thq

yijangmiyan
41 , Kohima , India

Namastey.
I had visited Norway.
Would you like to correspond with me?

Hi there, I am from Sri Lanka. I am 43 years old and I love to explore different cultures and to understand it's values