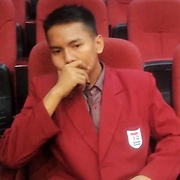 Displaying posts 1 to 2 of 2.

Aqshal
21, Malang, Indonesia

For Aimer, I love Hoshikuzu Venus and Spica. But her collab with taka from OOR in daydream album was great!!
Nano maybe Magenta, Falilv of course Let me hear, for SnO is Dragon Night or Nijiiro no Sensō. And Daoko, I love shibuyaK

Kotona20
23, Sendai, Japan

Hi!I'm a big fan of them!
What songs do you like?