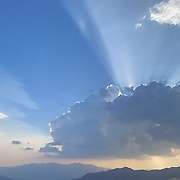 Displaying posts 1 to 9 of 9.

dimaotman
25, Khemisset, Morocco

Hello, how are you Would you like to chat with me on WhatsApp to know more This is my WhatsApp number +212 707458255

masoud1993
28, Zahedan, Iran

Hey Saudi citizen .its nice to mee you

ibrahim58
32, Sacramento, United States

what books you like to read ?

lonely31952
46, Khobar, Saudi Arabia

Hi asma...didnt hear from you again. ..what do you do for living?

lonely31952
46, Khobar, Saudi Arabia

Hi Asma,hope you are doing well...I am from alkhobar and love to have friends from all over the world. ..have a great day :)