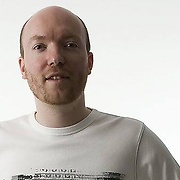 Displaying posts 1 to 10 of 16.

ds0519cgn
60, Köln, Germany

Hallo
nettes Profil
Viele Grüße aus Köln.

I had the same experience as you my friend back when I was 14. Real mail letters are pretty nice to have sometime, but most people don't understand my cursive writing.
GarCym
41, Aberdare, United Kingdom

Hello and thanks for looking at me
Best wishes from Wales

Greetings from a Palestinian Lady....Peace to u
lookingsexy86
34, Accra, Ghana

u r nice person ,can we get to know each other moře am george do you háve whatsapps ?
enigma_96
45, Peshawar, Pakistan

Great quote...but im still confused my dear !

samaritan
39, Karachi, Pakistan

Hey! I see you'd like to speak to someone from Pak! Though I don't do snail mail, sorry, but feel free to ask any questions you may here!