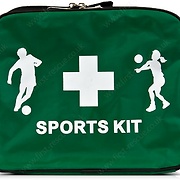 Displaying posts 1 to 3 of 3.
Asta2351
72 , Bangkok , Thailand

Hello, you have an interesting profile. Our ages seem close and I'd like to get to know you.

57miranda
66 , Dzhezkazgan , Kazakhstan

russian man from Kazakhstan seeks penpals in the world!collecting.i like rock.snail mail only.Alex.

Christinette123
69 , Burgersdorp , South Africa

hallo, How are you doing. Greetings from a far away SA