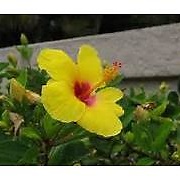 Displaying posts 1 to 10 of 33.


pineapplep
48, San Juan Capistrano, United States

Hello Ena, how are you? Thank you for the visit! Greeting from Southern California USA😃

Betty_55
25, Havana, Cuba

Sorry for the questions but do you like anime and manga? I'm really interesting in Japan culture😄

D_Weathers
36, Pasadena, United States

You have many snail-mail friends?