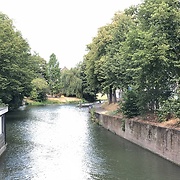 N_80
N_80, 43 y.o.

Looking for
Friends
Language practice
Postal pen pals

Joined 8 years ago, profile updated 2 years ago.

Displaying posts 1 to 10 of 25.

blueinspiration
42 , Málaga , Spain

Beautiful the words you say. Sadly, the world has its own rules, but I do believe in changing for better.

Greetings from Australia!





I Love Good People from All Over the World & wants to learn all countries Languages.
I hate bad characters munda latern cleaners pasthytors bad smellers bad habitors drinkers erc


I love you
I want to Learn Languages

Germanlady1207
44 , Menden , Germany

Greetings from Germany to Saudi Arabia