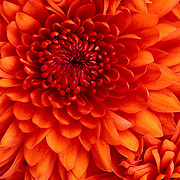 Displaying posts 1 to 10 of 25.

WitchofSpain
64 , Murcia , Spain

Sounds like you achieved Nirvana Congratulations. So what are you doing here?


Shamsiat
61 , Moscow , Russia

Bonjour
Merci rour ca..
Bonne chance

chicogringo
73 , Chattanooga , United States

I am nobody, i have many interests and i am often disappointed, but i sometimes am not.
pasionakweli
55 , Kampala , Uganda

Hi, would love to learn French from you. Am black African from 3rd world

Irina2807
57 , Kemerovo , Russia

The best way to avoid disappointment is to not expect anything from anyone...