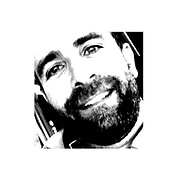 Displaying posts 1 to 10 of 41.

this site is better - xstripx.com

Hey.227 I enjoy when my candid photos look and compliment me. Will you watch them?
instagram:virtolysha

CVicky
51 , Minsk , Belarus

hello! Thanks for visiting my profile)

Red1969
54 , Spokane , United States

You have a lovely smile in this picture.

lucyinthesky83
40 , Anghiari , Italy

hi, thanx for have visited my profile!!

Andy301
54 , Almelo , Netherlands

Thats a pity...just one profile picture

Markur73
50 , Simferopol , Ukraine

Hello. Thank you for visiting my profile. Nice greetings from Ukraine!