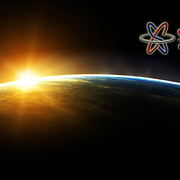 lennienm
John, 77 y.o.

Speaks
Looking for
Friends
Meeting in person
Postal pen pals
Flirting and romance

Joined 3 years ago, profile updated 3 years ago.

Displaying posts 1 to 1 of 1.

abreumorais
34, Fortaleza, Brazil

Hello, John!
Thank you for your contact.
Have you ever been to Brazil? I live in the Brazilian northeast in a city called Fortaleza. Fortaleza is famous because its beaches. The most famous beach is called Jericoacora. It's a paradise.
About me, I'm a Professor at a university. I give Physics classes to students from physics degree course.I don't have much free time, but whenever possible I like to sleep, watch movies and series, go out with friends, drink good beers and travel. To improve my trips I need learn English :).
cheers