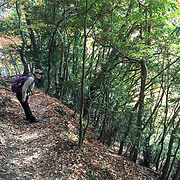 Displaying posts 1 to 3 of 3.
allen8
29, Bandar Seri Begawan, Brunei

Hey Sayaka,
Nice to meet you! I;m Allen
What type of manga and anime do you like to watch
Hope to hear from you

handoko91
27, Gresik, Indonesia

Wow,
pernah ke Indonesia juga?
kapan anda ke Indonesia?