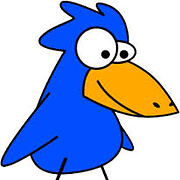 Explorer1981
Explorer 1981, 40 y.o.

Speaks
Learning
Looking for
Friends
Language practice
Education
Graduate degree
Relationship status
Single

Joined 7 years ago, profile updated 4 months ago.

Displaying posts 1 to 10 of 148.
Explorer1981
40, College Station, United States

Hi, guys.
My gallery includes 23 photos, and so InterPals app does not allow me to share any more photos.
Does anyone have a solution for it?
How can I remove my previous photos?