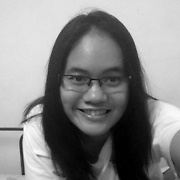 Displaying posts 1 to 2 of 2.
songdn
36 , Da Nang , Vietnam

hello, nice to meet you.
i'm very happy to hear that you will chosse vietnam is destination. can you tell me your schedule? where will you visit in vietnam? and is this the first you visit vietnam.
by the way, october is rainy season so there will be some difficulty to visit...

สวัสดีค่ะ ขอบคุณที่โพสต์ให้เรโกะนะคะ :) เรโกะอย่ากได้เพื่อนคนไทยค่ะ
อินดีที่ได้รู้จักนะ