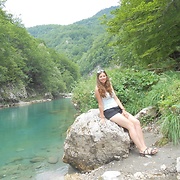 Stephaniets
Stephanie, 30 y.o.

Looking for friends only. Shirtless dudes, burn in hell.
- updated May 15, 2018
Looking for
Friends
Language practice
Postal pen pals
Education
Bachelor's degree
Relationship status
In a relationship

Joined 1 year ago, profile updated 1 year ago.

You must be
signed in
to view Stephaniets's wall.