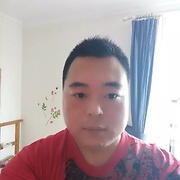 Displaying posts 1 to 5 of 5.


Привет. Ты учишь русский? Пиши.

MsChume
38, Brisbane, Australia

Hello Jianzhong
Greetings from Australia

Hello my name is Amira i came across your profile and i became interested in you after going through your profile,please contact me through my email address because i have a proposal for you,
here is my email(
[email protected]
)
best regards.