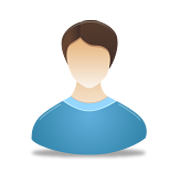 ahoyaho
Deniz, 28 y.o.


Joined 9 years ago, profile updated 5 years ago.

Displaying posts 1 to 7 of 7.

i hope that helped. sorry do not know how to explain very well

parrot fashion is like a learning technique. i don't know how to explain it well, but it is based on memory. repetition has something to do with it as well


alec74
30 , Elk Grove , United States

yea, that makes sense, so the singer is saying she takes the pills because she knows other people take those pills but she doesn't know what they do. To be honest I've never heard it used before but I looked it up

alec74
30 , Elk Grove , United States

it means you can repeat words but you don't know what they mean

invalidusername
26 , London , United Kingdom

Depends, maybe if it's a Korean song... I'm not that good at english sorry.