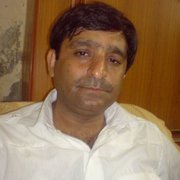 Displaying posts 1 to 1 of 1.

FIZAALI
43 , Wana , Pakistan

Dear Friend,
Thank you for your nice mail.
I am fiza from pakistan. My age 25 year. I have complete
my education and take a diploma in the college.
I like your hobbies. You please make me friend?
Please send me your photo in Yahoo. (
[email protected]
.
Thank you very much and meet very soon on net.
Good by Your paki friend
Fiza