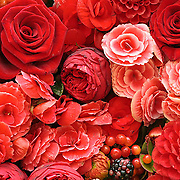 Displaying posts 1 to 10 of 37.
The_English_Prof
57, Chicago, United States

Newton's 4th law, which he learned on Interpals, is that most of people you add as friends are the ones who you don't ever actually talk to again. Isaac Newton, with the Apple, in the Garden, if you ever play the game called Clue.


Hello and greetings from Seattle, Washington USA

fazarate
32, Tasikmalaya, Indonesia

Salam. Nice to meet you. From fazar - Indonesian

Hey:) where have u been am missing u online :)