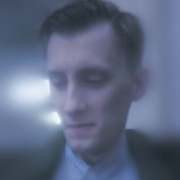 Displaying posts 1 to 8 of 8.

>I try to find noble elite like-minded fellows
ah well Interpals.....ehm.....


У вас есть любимые книги? даже фантастика?

Deliana
29 , Balikpapan , Indonesia

Interesting thoughts
Anti Mainstream person

I guess you like Thomas Hobbes?

Hello, My name is Suzie and I was wondering if you would like to be my penpal? I'm always looking for new people to talk to.
Feel free to pop up with a message about yourself 😊
If not then have a nice day!
yours faithfully,
Suzie Jessie.