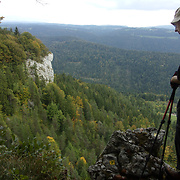 Displaying posts 1 to 10 of 142.

Yeah I enjoyed a lot :)
I met very kind people there.
Yeah I need to save money for the meet-ups lol

You mean trip to France?
I'm not sure when. I have to go to UK to see my friend there next year, and reunion in Australia but hoping near future :) I loved Paris so much.

You came to Japan in the rainy season! Did you enjoy your trip?
I hope not too much rain while you stayed :)
Haha yeah let's keep in touch here I might go to France before you come back to Japan :D haha

when were you in Japan? :) maybe next time! Haha