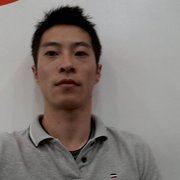 moose785
moose785, 42 y.o.


Joined 8 years ago, profile updated 8 years ago.

Displaying posts 1 to 10 of 74.

Lalalala566
25, Istanbul, Turkey

Hello are you avaliable?? Can we talk about something??

Hi there. How is the situation in Korea now?

Hi, it would be nice to meet you, greetings from Poland ☺️

xandra80
40, Madrid, Spain

Anyeonhaseyo!!! Sabes algo de español??
sorim1
36, Morelos, Mexico

Saludos desde México!
Que tal el español?