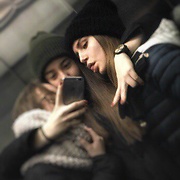 Displaying posts 1 to 8 of 8.



murilohenrike
30, Mineiros, Brazil

Hi. I'm Murilo, from Brazil. I'm learning English alone in my home and want to know about your country. Do you accepts to be my friend and to practice english with me? I want to know more about you.. Please..