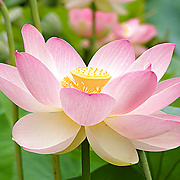 Displaying posts 1 to 2 of 2.

Gentlemen, be very careful! Not everything that glitters
is gold. There are individuals that steal photos online
and create profiles for one purpose: Scamming!
Romance scams do occur from time to time, that's the
reason why Interpals warns people about sending money
to individuals that they have never met in person.
I'm just one person looking out for my fellow interpalers.