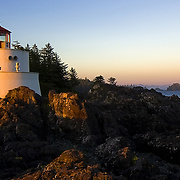 science320
Seaung yun(Austin), 26 y.o.

Learning
Looking for
Friends
Language practice
Meeting in person
Postal pen pals
Messaging

Joined 9 years ago, profile updated 2 years ago.

Displaying posts 1 to 10 of 15.

elloit-rose15
23 , Taylor , United States

hey you seem pretty cool

Steven82
30 , London , United Kingdom

HAPPY BIRTHDAY SEUNGYUN :D

Peerapan1234
28 , Satun , Thailand

Hello My name is Peerapan.
I come from Thailand.
I want to find friends and learn Korean and i want foreign friends to practice my language.



I'm very good today, thank you) What about you?

Hello! Thanks for the visit and nice to meet you ^_~

yeah i got a little sick from staying out in the rain
and i dont mind rainy weather but sometimes it can
be a pain in the butt