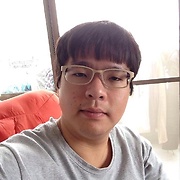 sonuisin
Uisin, 32 y.o.

Speaks
Looking for
Friends
Language practice
Meeting in person
Postal pen pals

Joined 2 years ago, profile updated 3 years ago.

Displaying posts 1 to 1 of 1.

celebrate2020
56 , Oxford , United Kingdom

Hey Uisin Son have a happy birthday and I hope you had a good time. All the best, Paul H in Oxford, England.