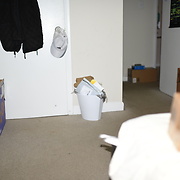 Displaying posts 1 to 7 of 7.

This is NOT a dating agency! If you want to find a boy for your sister, pay for it like everyone else, do not use a pleasant friendship site for finding marriage partners for your family.
57miranda
64, Dzhezkazgan, Kazakhstan

russian man from kazakhstan seeks penpals in the world!collecting.snail mail only. alex.
Dragon64
56, Los Angeles, United States

thanks for the look.
daniel

erinsailor
55, Gallipienzo, Spain

je cherche quelqu'un avec qui je puisse practiquer mon français en échangeant des lettres postales.