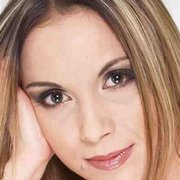 Displaying posts 1 to 10 of 10.

hölgyek nem öregszenek... csak mi, férfiak...
mivel foglalkozol? házas vagy? gyerekek? találtál itt kedves emberkéket?
:o)

szia Csilla,
hú de rég beszélgettünk... 2012-ben??? jól megöregedtem azóta :D
hogy vagy?




Halló, Budapeströl lovasunk egz könzvet.
(Hello, I'm reading about Budapest)
still a beginner of Hungarian, but will get over it.
Minden jót, Viszontlátásra!