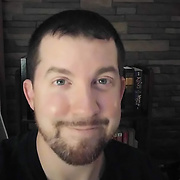 Displaying posts 1 to 10 of 70.


Hecate69
37, Lyon, France

I'm Learning slowly since almost 6 years during my trips abroad :)

remojoaolupin
34, Recife, Brazil

All fine, thanks! ;)
Just woke up, getting ready to organize my house, and at night go to work. And bout you?



Thanks for looking at my page!
RiaB
41, Brisbane, Australia

I'm freezing as we're in winter down here. My 1st winter ever...at least it's not as bad for snow.