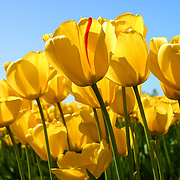 Padma133
Padma133, 67 y.o.

Speaks
Looking for
Friends
Meeting in person
Flirting and romance

Joined 6 years ago, profile updated 9 months ago.

Displaying posts 1 to 2 of 2.

Padma133
67, London, United Kingdom

Hi,Rajan I live in England and I go home to Srilanka end of every year to get away from the Winter.

srtraveller
89, Toronto, Canada

Hi: We have many common interests. May we take the next step of communicating with each other?