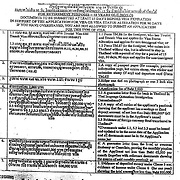 Shrimpx
Ash, 44 y.o.

Speaks
Looking for
Friends
Language practice
Meeting in person
Education
Graduate degree
British University
Relationship status
Single

Joined 2 years ago, profile updated 1 year ago.

Displaying posts 1 to 10 of 32.

Taiwan is part of China. Thank you.


Hello! My name is Eye . From thailand. I'm last years at university.My faculty is education major biology . Now I practisc teaching at high school . I m not good in english but I wanna practice hope U don't mind. Nice to meet u. Thank you.