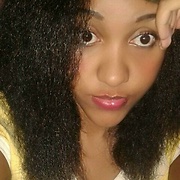 Displaying posts 1 to 2 of 2.

Dear,
Thanks for visiting my profile, r u searching for soul mate, but am married and blessed with two kids. if u likes we can chat as a friends
ttx478
52, Seoul, South Korea

Hello. Nice to meet you, too...
I'm not good at English yet, but I want to learn by talking.
I hope to talk to each other through conversation.
My name is chani lee.