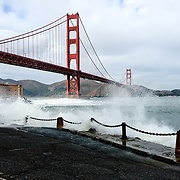 i_am_me_87
Steve, 36 y.o.

Speaks
Looking for
Friends
Flirting and romance

Joined 5 years ago, profile updated 2 years ago.

Displaying posts 1 to 10 of 22.



qingyangliu
26 , Canada Creek Ranch , United States

What brings you to my little corner of the interpals?

Hi, Steve greetings from the Netherlands!

I dont know what happen i cannt write i think is bad conectin u have what sapp