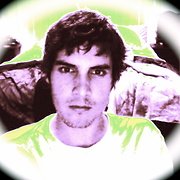 Displaying posts 1 to 10 of 14.

Hello why exactly Russian well it started with a book which was written by a Russian.
And so is the reason why. It had a big influence on me and would like to visit places connected with the book one day.


oronto a big city i guess it is huuh?



I like it :) What is Bowen like?

Yeah i am fine! :) Toronto must be beautiful huh?

well thank you, and you? :)