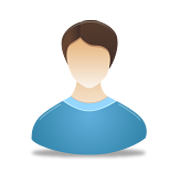 liitlespaceman
Little Space Man, 46 y.o.


Joined 7 years ago, profile updated 7 years ago.

Displaying posts 1 to 10 of 36.

Hello, my name is Dr. Catherine, please kindly contact me now with my WhatsApp number ( +447947999663 ) so that we will be talking very well because i have some important things to discuss with you, thanks and take good care of yourself.