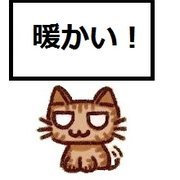 Displaying posts 1 to 10 of 21.
Hazar23
57, Algiers, Algeria

Konnichiwa
I like cats, but my cats are reel.
I am algerien but my heart are japanaise.

agsquin
55, Davao, Philippines

Hi. Am from PI. can we p be friends?

aquamarine26
41, Hartford, United States

Yes, you are straight cat, you keep coming and go. Anyway, Happy
New Year's 2015.

Cuteeee kitty, whats he saying??