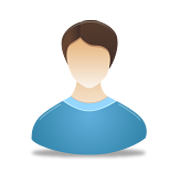 Displaying posts 1 to 1 of 1.

Jury2020
53, Nizhniy Novgorod, Russia

Ciao, Vipiteno! Mi chiamo Jury. Sono russo e imparo la lingua Italiana da solo.Posso aiutare imparare il russo.
Parliamo, se vuoi. Scrivi, chiami. Il mio E-mail:
[email protected]
Il mio cellulare +7 950 607 84 64 (Viber o WhatsApp).
Buona fortuna! Spero a presto!