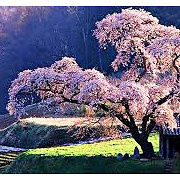 white_truffle16
Pamela, 17 y.o.

If anyone speaks French, I would appreciate it if they are willing to help self-learn the rest as I am going to take AP FRENCH for next year
- updated Feb 6
Looking for
Friends
Language practice
Flirting and romance
Relationship status
Single

Joined 9 months ago, profile updated 4 days ago.

You must be
signed in
to view white_truffle16's wall.