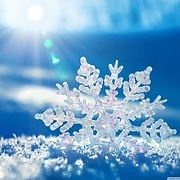 Snowflakedaffie
❄️❄️❄️❄️❄️, 44 y.o.


Joined 7 years ago, profile updated 11 months ago.

Displaying posts 1 to 9 of 9.

You have a very sweet profile :). The loving relationship between you and your daughter is quite interesting. Wish you both a happy and peaceful life.

Well you couldn't be any further from snow living at Noosa...lol

im from morocco in the errachidia city

Hello how are u?
thanks to visite my profil

AndrewRuss
48, Ramon', Russia

I,ve astonished myself, how are they getting so right form:)?

hello
how are u
greeting from algeria

AndrewRuss
48, Ramon', Russia

Talking with somebody?what,s your English level ?))