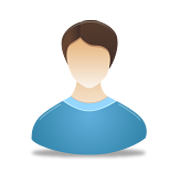 ieomlb
ieomlb, 50 y.o.


Joined 5 years ago, profile updated 10 years ago.

Displaying posts 1 to 7 of 7.



even writing was not easy , it took two days to write .


i have exhausted character limits .

Thank you for the lovely comment :))

Jjjuuudddiiittt
44, Budapest, Hungary

Its very kind of you! Thanks! :)

Annasig
53, Katowice, Poland

Thank you for visiting my profile.
I greet from Poland... :)
Happy New Year!